Golden Link Awards Identity
As the premier affiliate marketing event for Rakuten Advertising (formerly Rakuten Marketing), DealMaker New York hosts the Golden Link Awards each year. The identity differs from the main event with a higher level of sophistication and while overall event identity continues to evolve each year, the growth of the awards has intentionally been more subtle.
Task
Rakuten Advertising's globally hosted events were refreshed to leverage the timing of a corporate rebranding.
Strategy

Brand Strategy, Identity Development, Event Creative, Event Branding

Design

Creative Direction, Global Coordination and Collaboration, Active Design

Client

Rakuten Advertising Events

Tags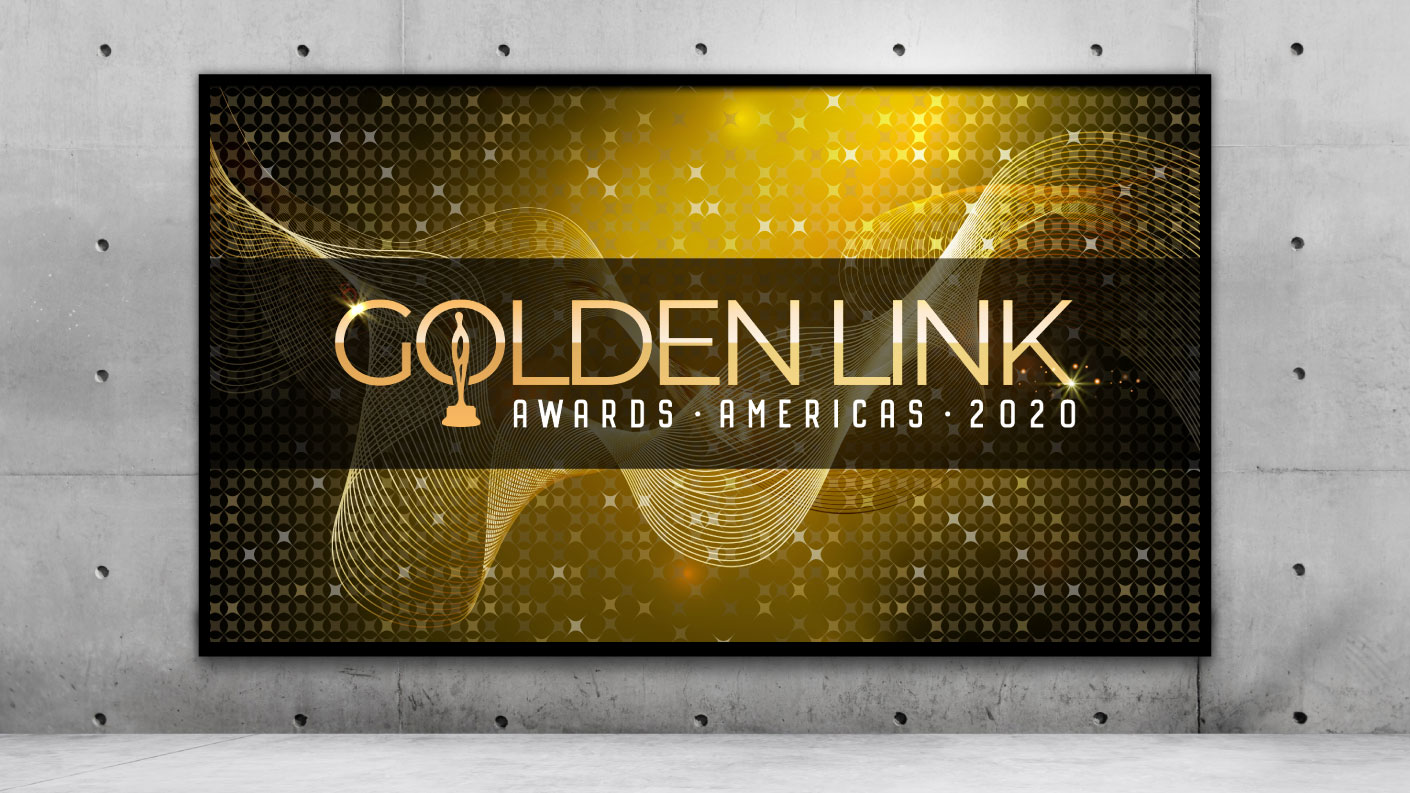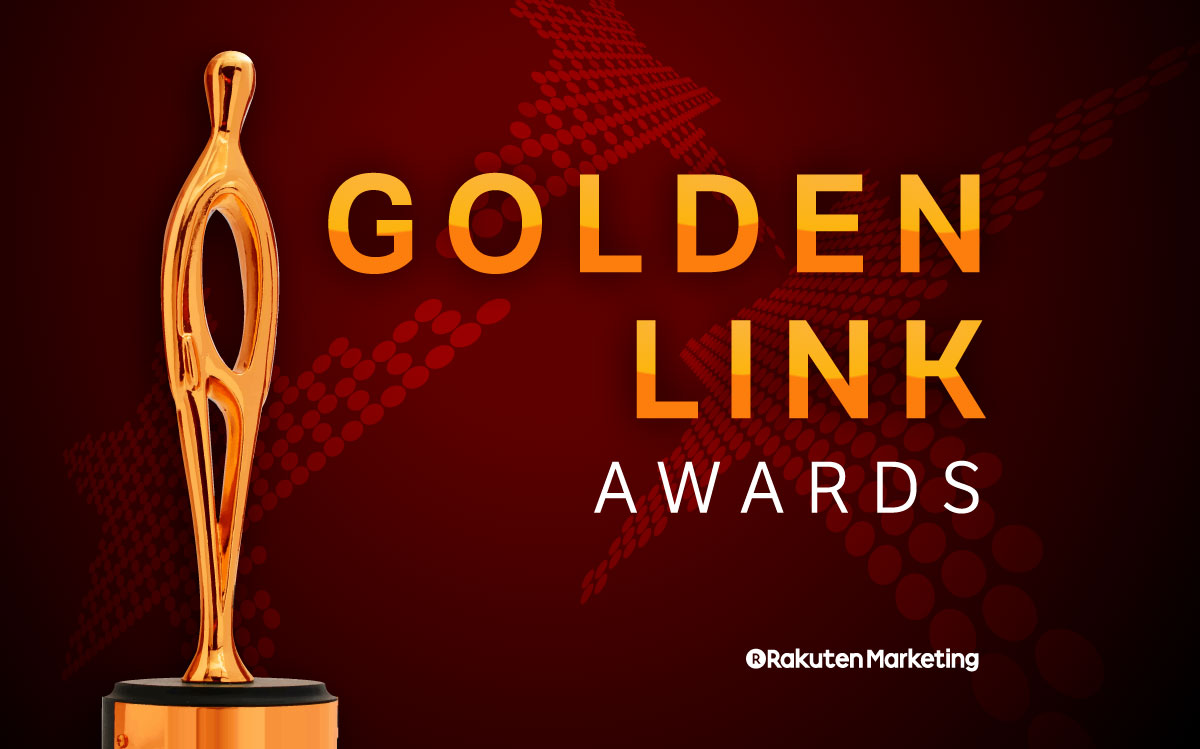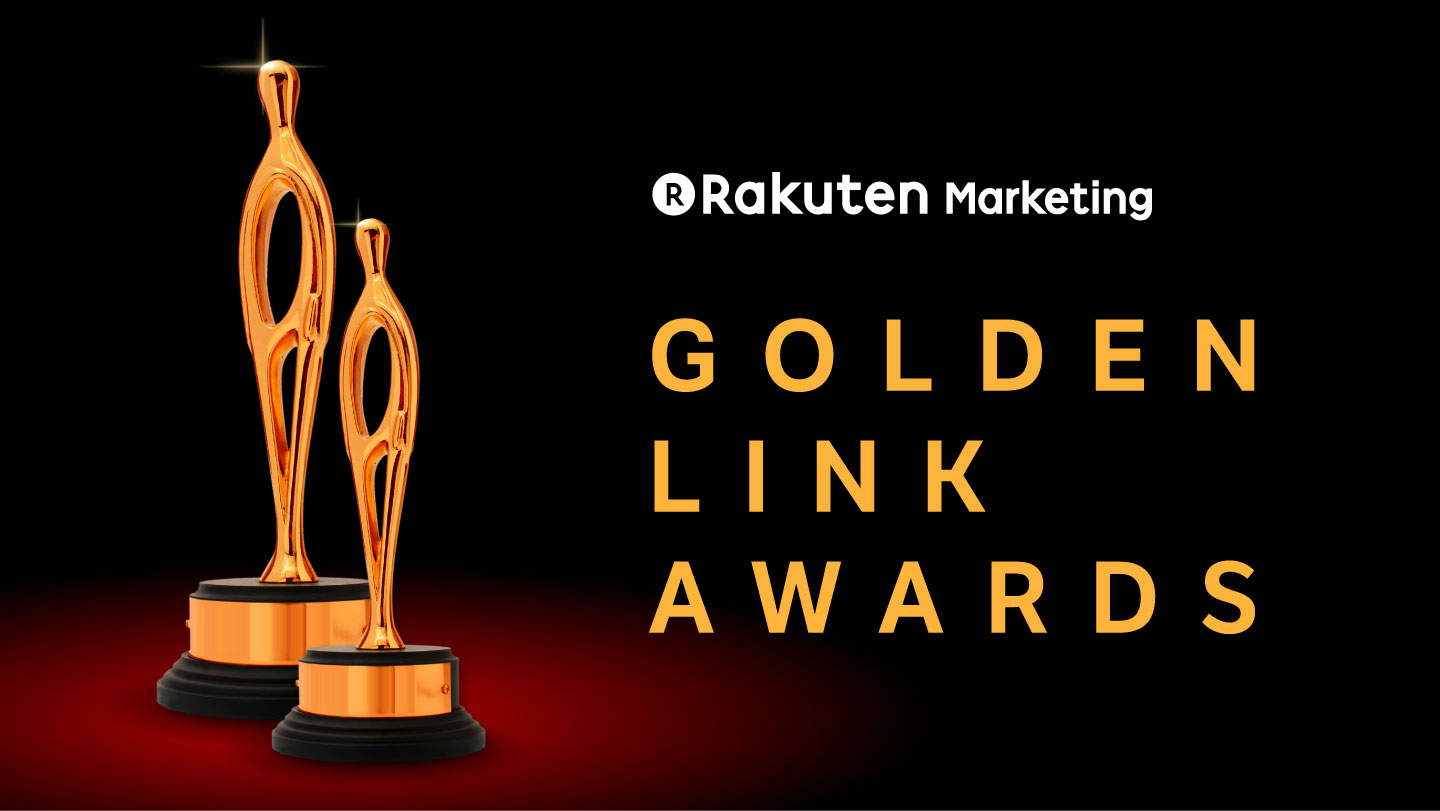 02 // Impact
Clean execution of design leveraging the main brand identity, locality of the event and consideration to attendance style.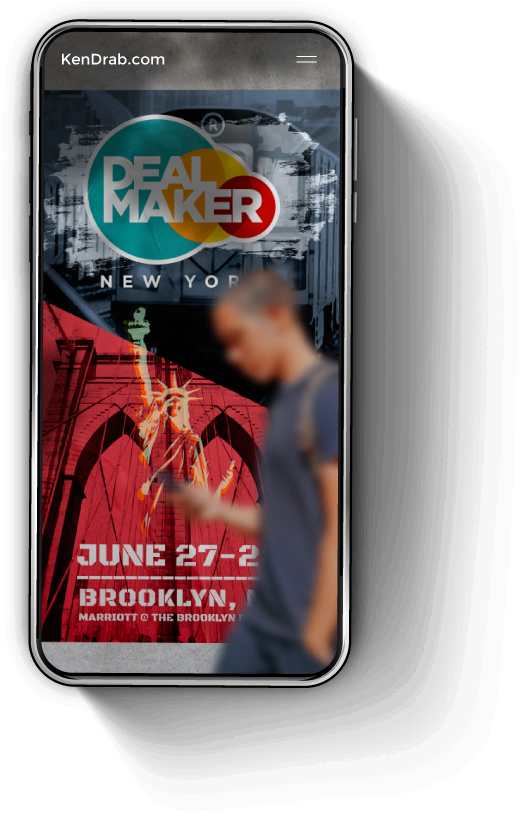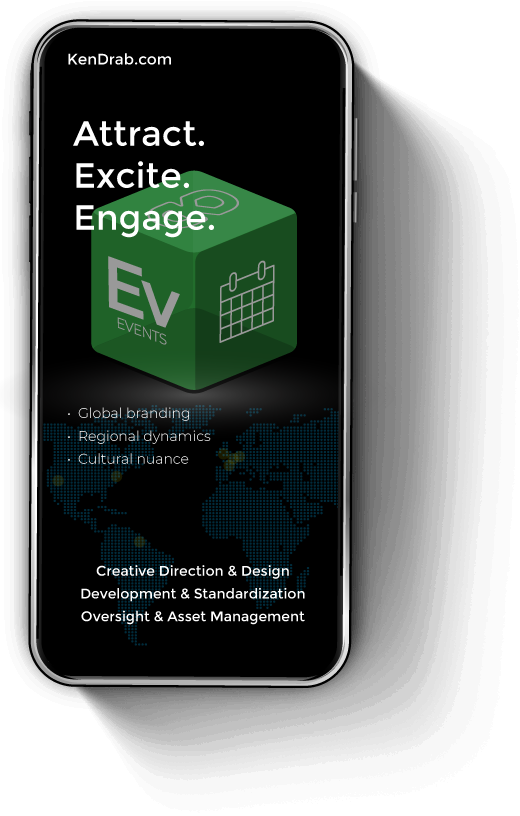 03 // Statistics
Project by the numbers.
Reflecting a global and regional perspective with flexibility for in-person or virtual application.
From the subtle variances of anglicized English for three distinct regions outside of the US, designs had to translate into German, French, Portuguese, Spanish, and Italian.
Balancing global branding, regional dynamics, and cultural nuance that is relevant and scalable.
To drive an immersive experience, carrying over the theme, identity, and local flavors requires utilizing all formats of media is integral. This includes signage, digital displays, and keynote presentations
04 // INTEGRATION
Delivering immersive, dynamic experiences.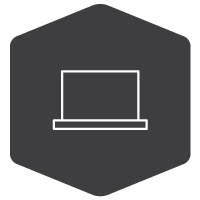 DIGITAL & DISPLAY
The most dynamic media visually engages audiences throughout various stages. Starting from simple email touchpoints through the event website drive interest. Informative support for client presentations and demand campaigns drive registration. On-site, using the displays of the facility increase the immersion of the event.
MOBILE & MESSAGING
From responsive site design to online registration, attendees begin to get a feel for the experience. Taking advantage of branding opportunities in the appointment and messaging apps to integrate the brand are subtle, yet import ingredients.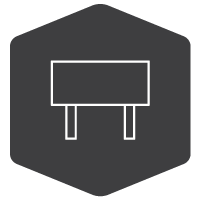 SIGNAGE & PRINT
Traditional media requires experience using old-school formatting. From the entry and registration through informative and directional, signage plays its part. Each process requires special attention: program development through gift bag creative, right on down to room key imagery.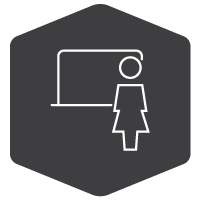 KEYNOTES & OTHER PRESENTATIONS
Each touchpoint is important to maximize the experience and brand impact.
05 // The Big Creative Picture
A holistic approach to design.

Brand
The creative umbrella serves to empower the brand and align from there. Brand design sets the expectation for the experience.

Advertising
Attract and engage audiences with creative that performs. Advertising design communicates campaigns and drives marketing initiatives.

Marketing
Utilizing the brand's vision and tools, marketing design enables sales growth to meet company goals and objectives.

Events
The opportunity to provide the brand experience in person. Event design is immersive, flips the perspective, and provides real-time, real-life interaction.
06 // Let's Create
Ready to

talk?